ARAMEX PRODUCTS' LOGOS
The objective here was to create a range of sub-brands or product logos that stand on their own but still relate to and communicate the core values of the parent brand.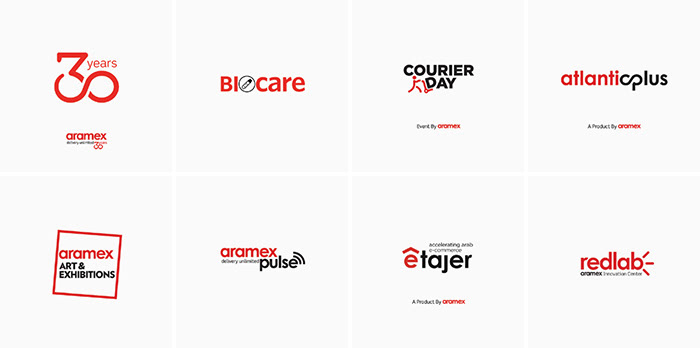 ARAMEX EXPRESS BOX
When Aramex created a new Expressbox service program to make their courier services even more convenient for their customers by providing multiple drop-off points in handy locations, they turned to OVERHAUL for a flexible, cost-effective product design. On-ground version and a countertop version has been designed, in addition to a smart looking protruding signage as a reflection of what kind of expectations pedestrian will find inside related shop.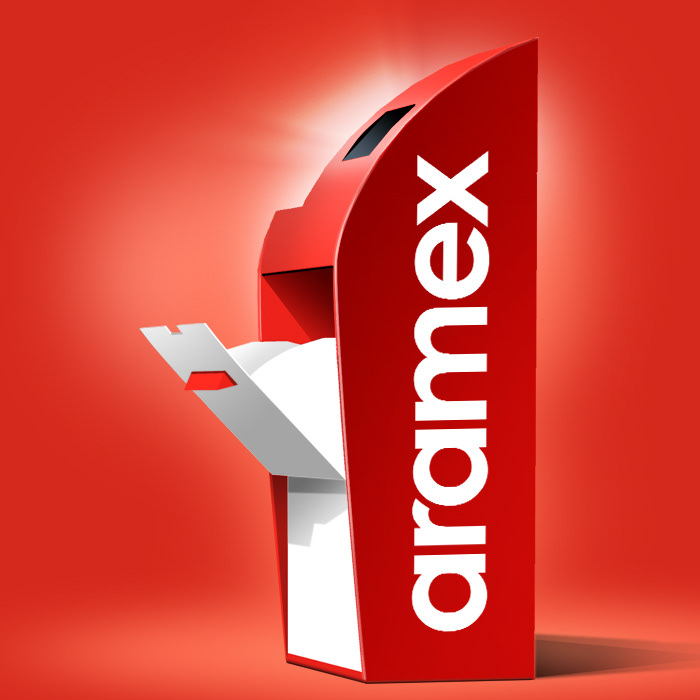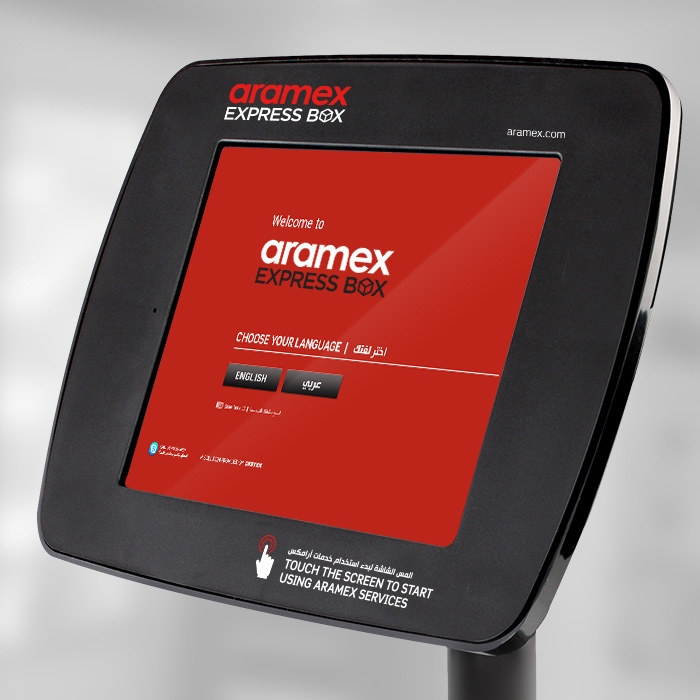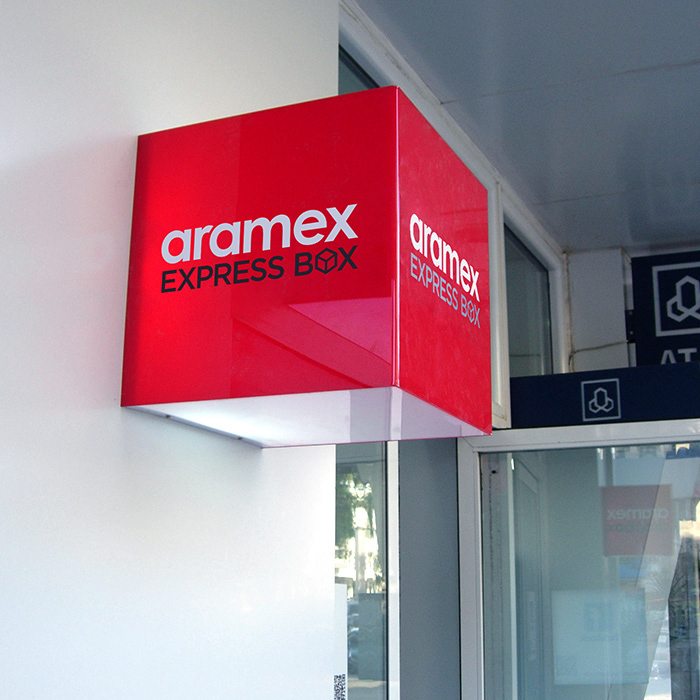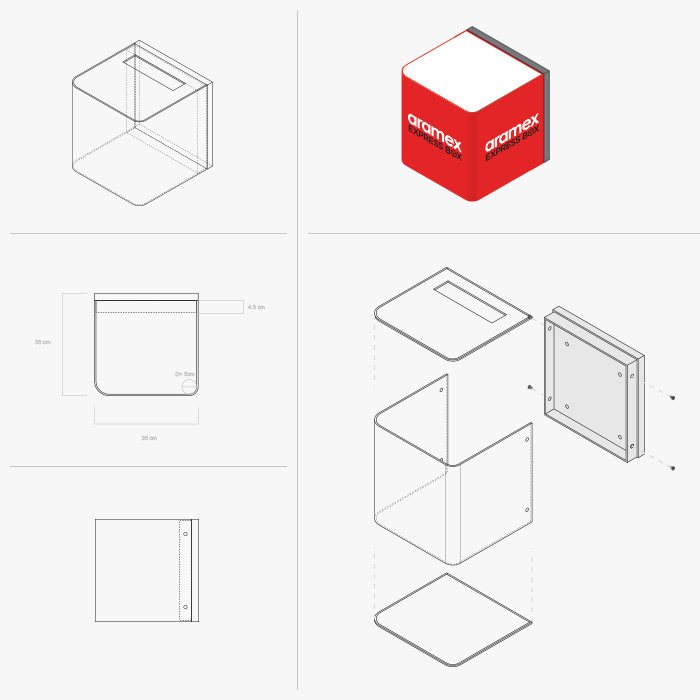 ARAMEX 30 YEARS ANNIVERSARY
While we usually get the opportunity to design all aspects of the Aramex Annual Leader Conference, the year 2012 was extra special because it was Aramex's 30th Anniversary. It was during this event that the founder, Fadi Ghandour, chose to announce his retirement and passed the torch to his successor Hussain Hashem.
This special events needed concept, logo, and the whole theme to be on the same level.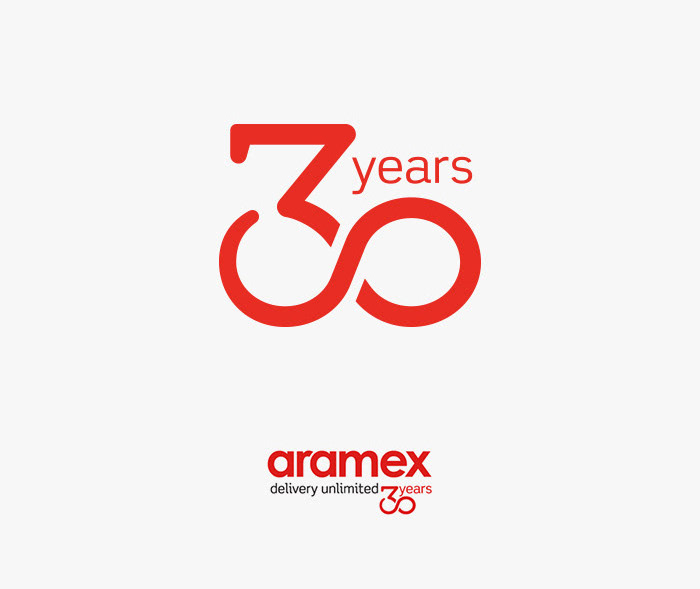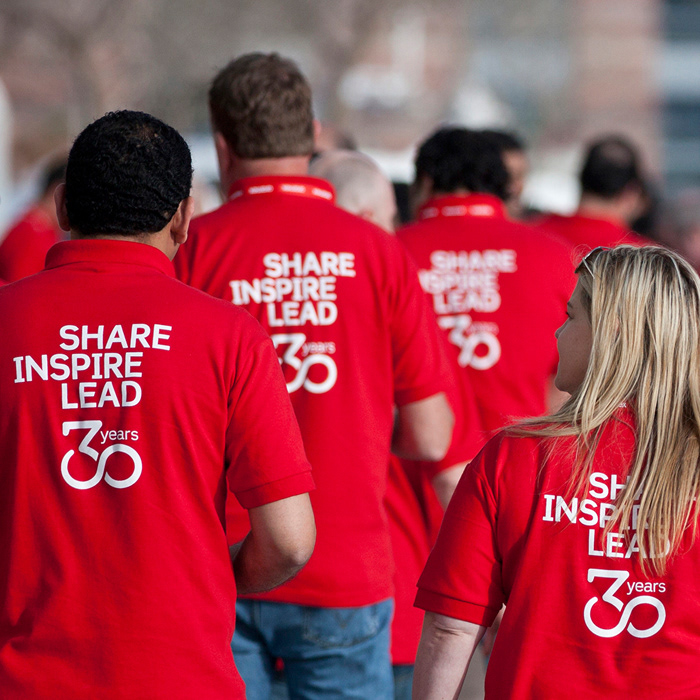 ARAMEX REPORTS
Designing an Annual Report is always a challenging assignment. The difficulty is further enhanced when you have to do it every year and hopefully exceed the standards of your last version. We also compounded the complexity by integrating the normally separate elements of financial and sustainability records.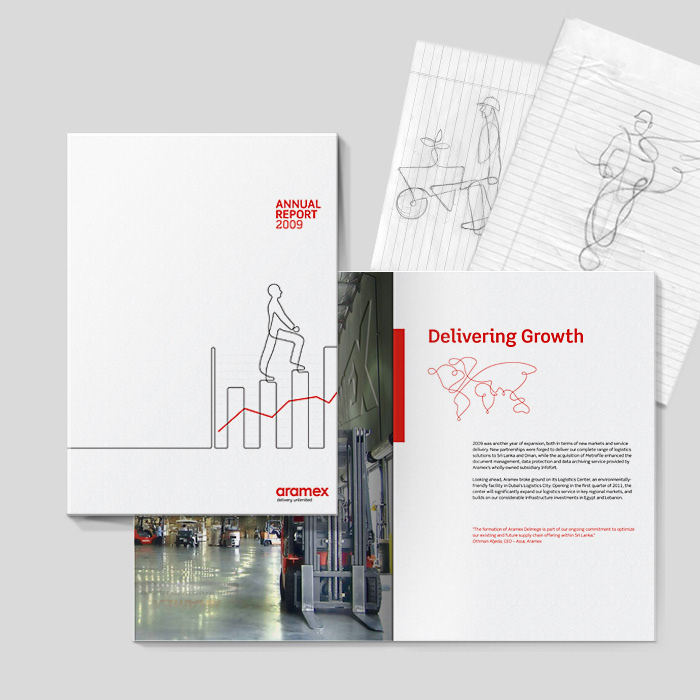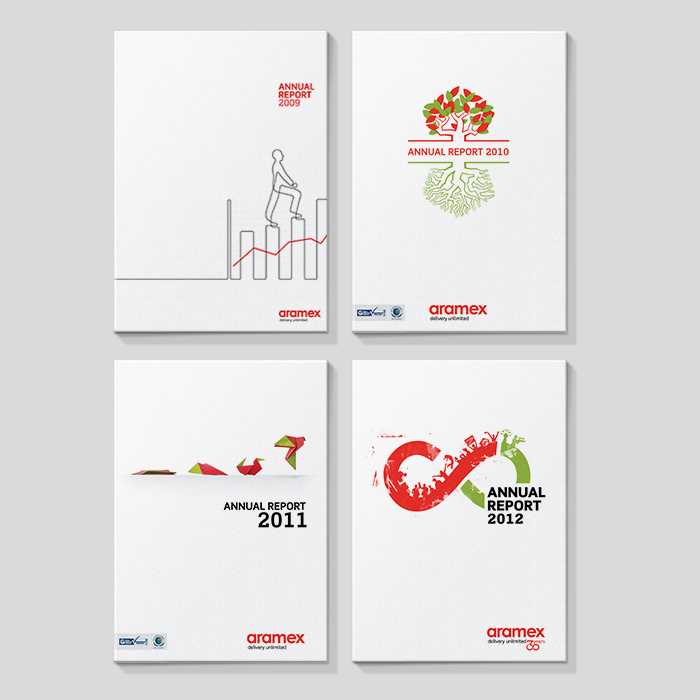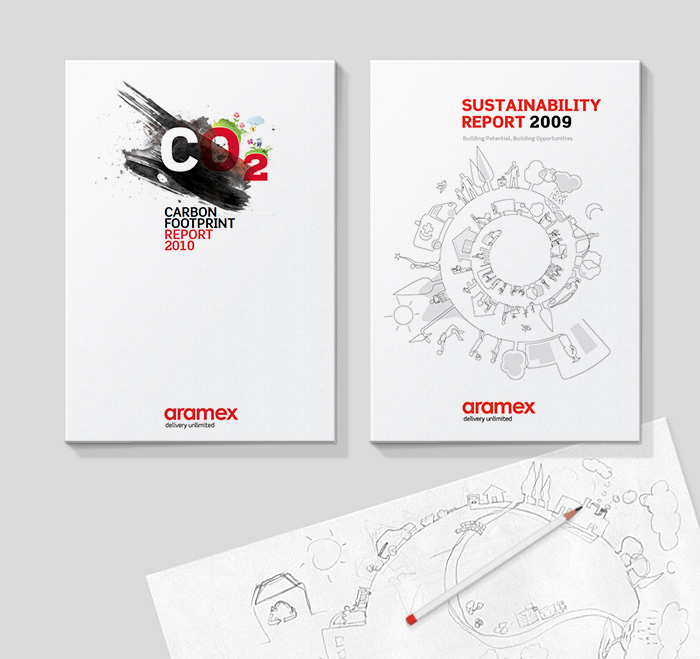 ARAMEX IMAGE LIBRARY
Building a virtual graphic "toolbox" for Aramex's marketing communications program took over two years and was designed to perfectly reflect the concept that "Aramex delivers the unlimited"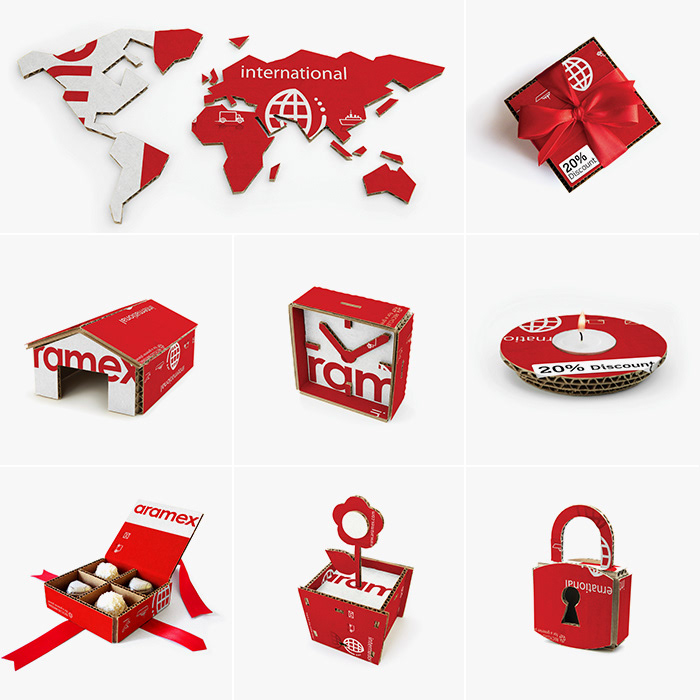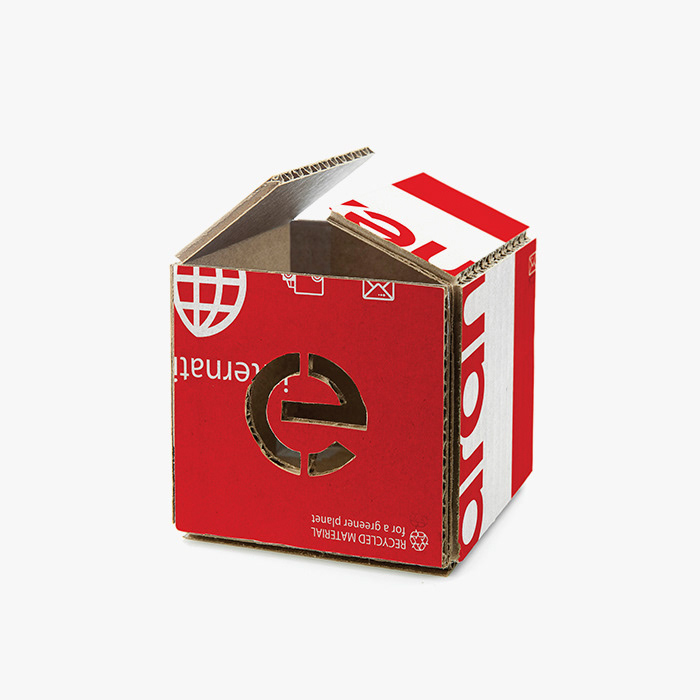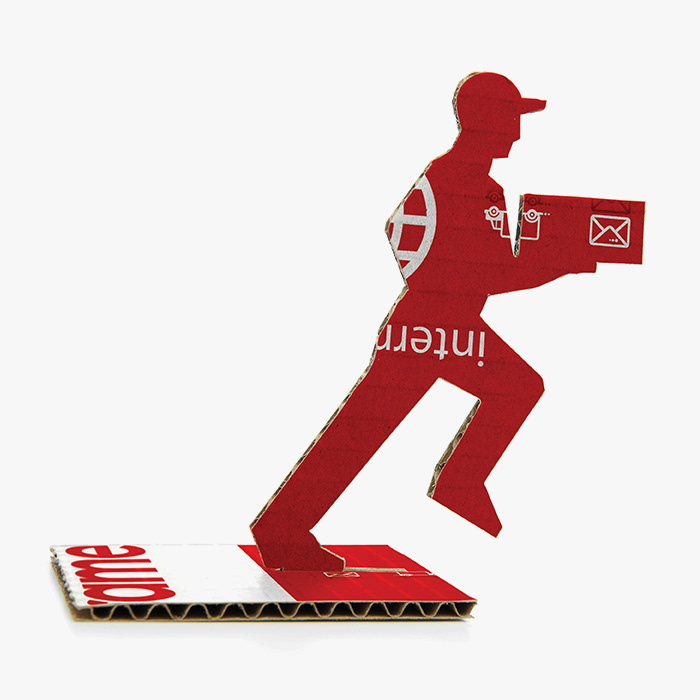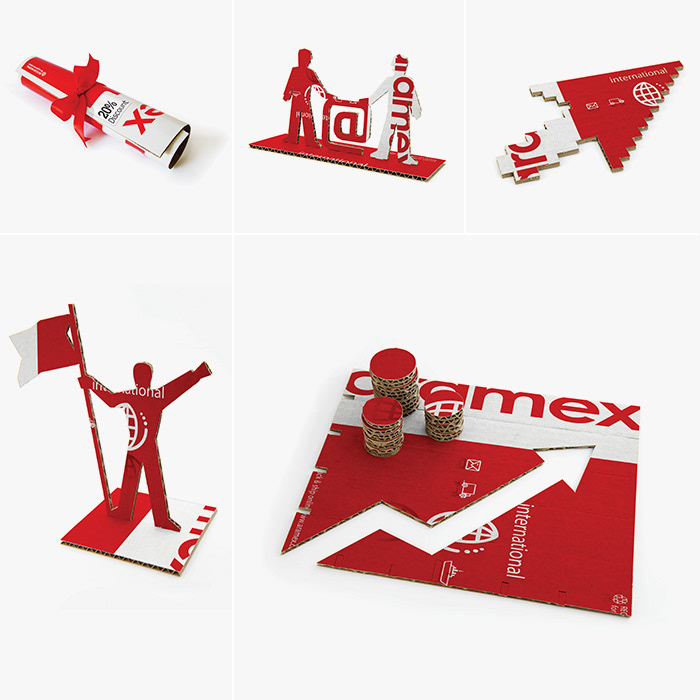 ARAMEX STATIONS UNIFORM
While all Aramex couriers have always worn smart uniforms, our task was to design a variation for the customer service personnel in Aramex stations all around the world without compromising the cultural values of some islamic countries.